By Meaghan Danielson on Oct 10, 2019 2:58:34 PM
One of the top requests we've received in recent times is to be able to set a custom frequency for a patient's subscription order while either placing an order for the patient or upon sending a cart to the patient's email address for them to complete the checkout on their own. We have recently introduced functionality to allow you - as an admin - to select any frequency between 4 and 16 weeks for a subscription at the product level for a patient. This allows you to further customize a patient's particular order and get them the right products on the right frequency to get on the road to health. Please see below for instructions on how to implement this: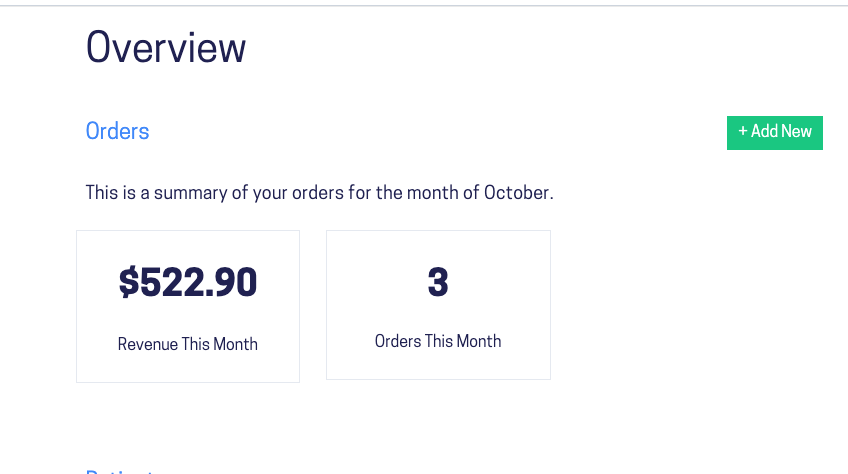 When you get into the order workflow - either create a new patient or select an existing patient - for in-depth instructions on how to send a cart or place an order for a patient using your admin site, please visit this page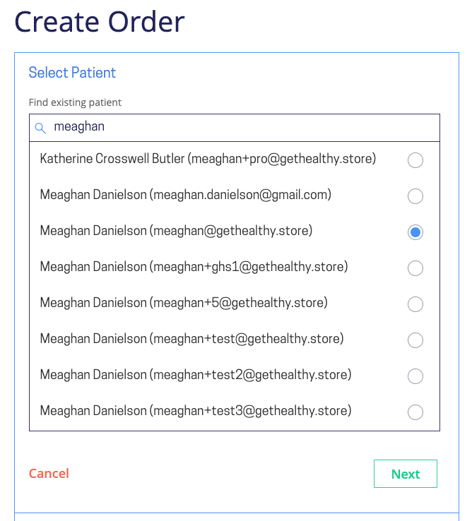 After selecting or creating the patient, please click Next. Upon clicking Next you will select the products that you'd like them to purchase and click Next: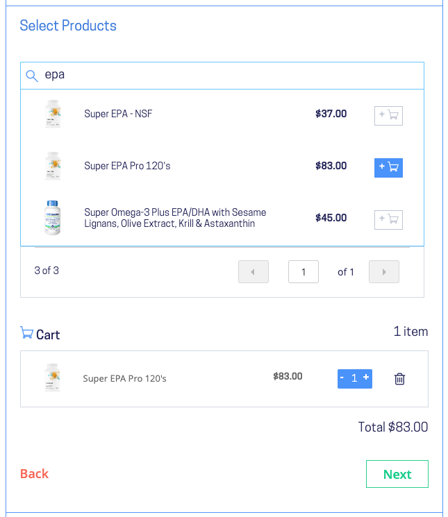 Upon selecting the Subscribe and Save option - you will have the ability to choose the frequency of the subscription at the product level: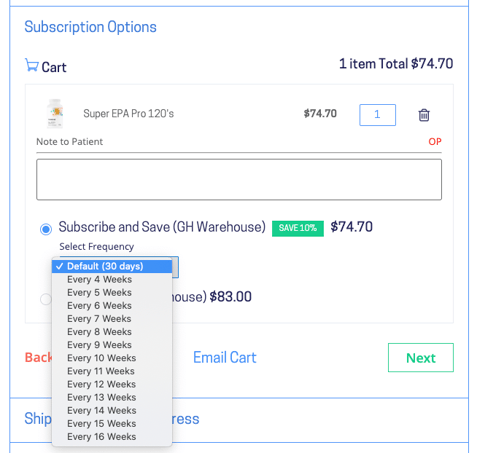 At this point, you can opt to either Email Cart (by clicking Email Cart at the bottom of this screen) or clicking Next and continuing through the checkout process with your client. If you email the cart to the patient, they will get a notification in their inbox and be able to complete the checkout on their own but still get the frequency for the subscription that you selected. If you choose to check the patient out through the admin then they will get opted into a subscription at the frequency you've selected. The patient will also get a notification 7 days prior to that subscription renewing giving them option to alter it or cancel it if necessary.
If you have any questions, please contact support@gethealthy.store